Welcome to our store
  B z z z z ... 
Welcome to the website beEco PACK!
New in the offer - a gift voucher according to your wishes. HERE.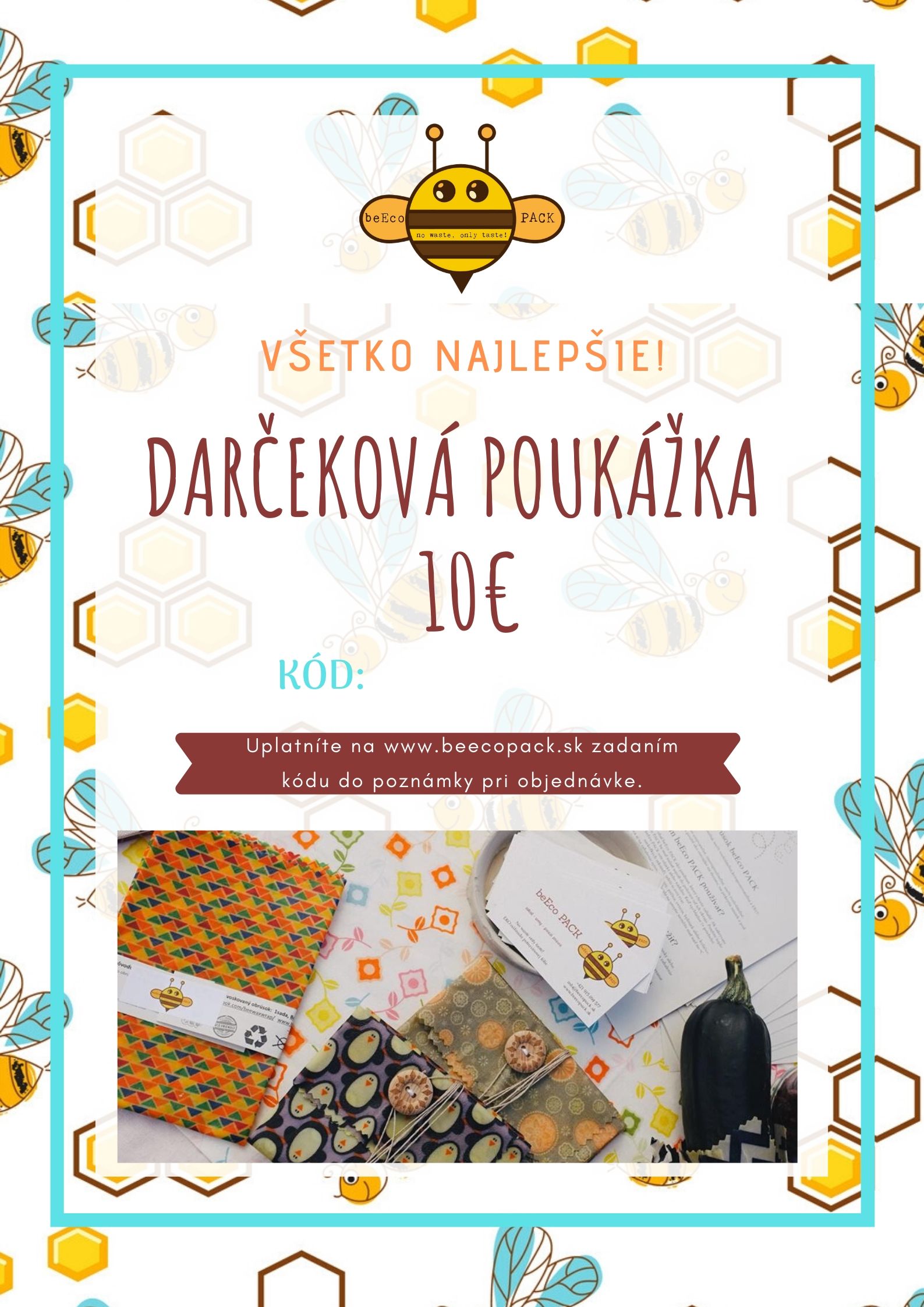 Welcome to a world without waste,
where you can learn how to diversify your kitchen, how not to use plastic foils for packaging and how you will help protect our nature and your health :)
We would like to present you a  in the field of food packaging. Click for more information
Food storage wipes that are washable, reusable, 100% decomposable, compostable and ECO!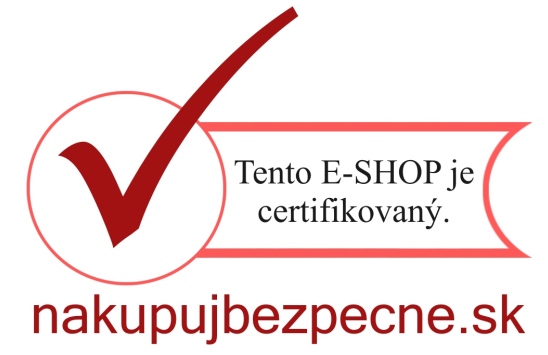 Action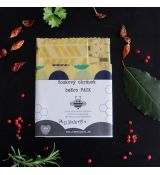 Action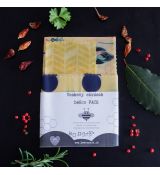 Action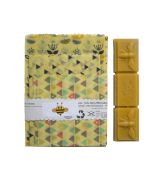 Copyright 2017 - 2023 © beecopack.sk
We are creating e-shops - Atomer.com